Contact Us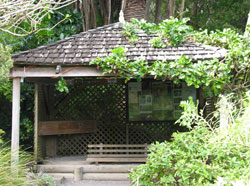 Fernglen Native Plant Gardens are located at:
36 Kauri Road (between house numbers 30 and 48)
Birkenhead
Auckland
New Zealand
021 236 5800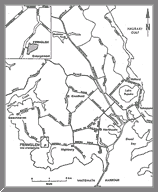 Fernglen is owned by the Auckland Council and administered by the Auckland Council Parks Department.
Visitors to Fernglen are most welcome throughout the week during daylight hours. Gardening associations and similar groups may wish to inform Fernglen of their group's visit by telephoning.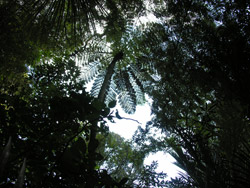 Fernglen Native Plant Gardens look forward to your visit.
If you would like to receive news from Fernglen or if you have any questions or feedback on our site please email Fernglen
We will respond to you as quickly as possible. We will never disclose your full name or other personal details.
You can also join our Facebook page and like us.